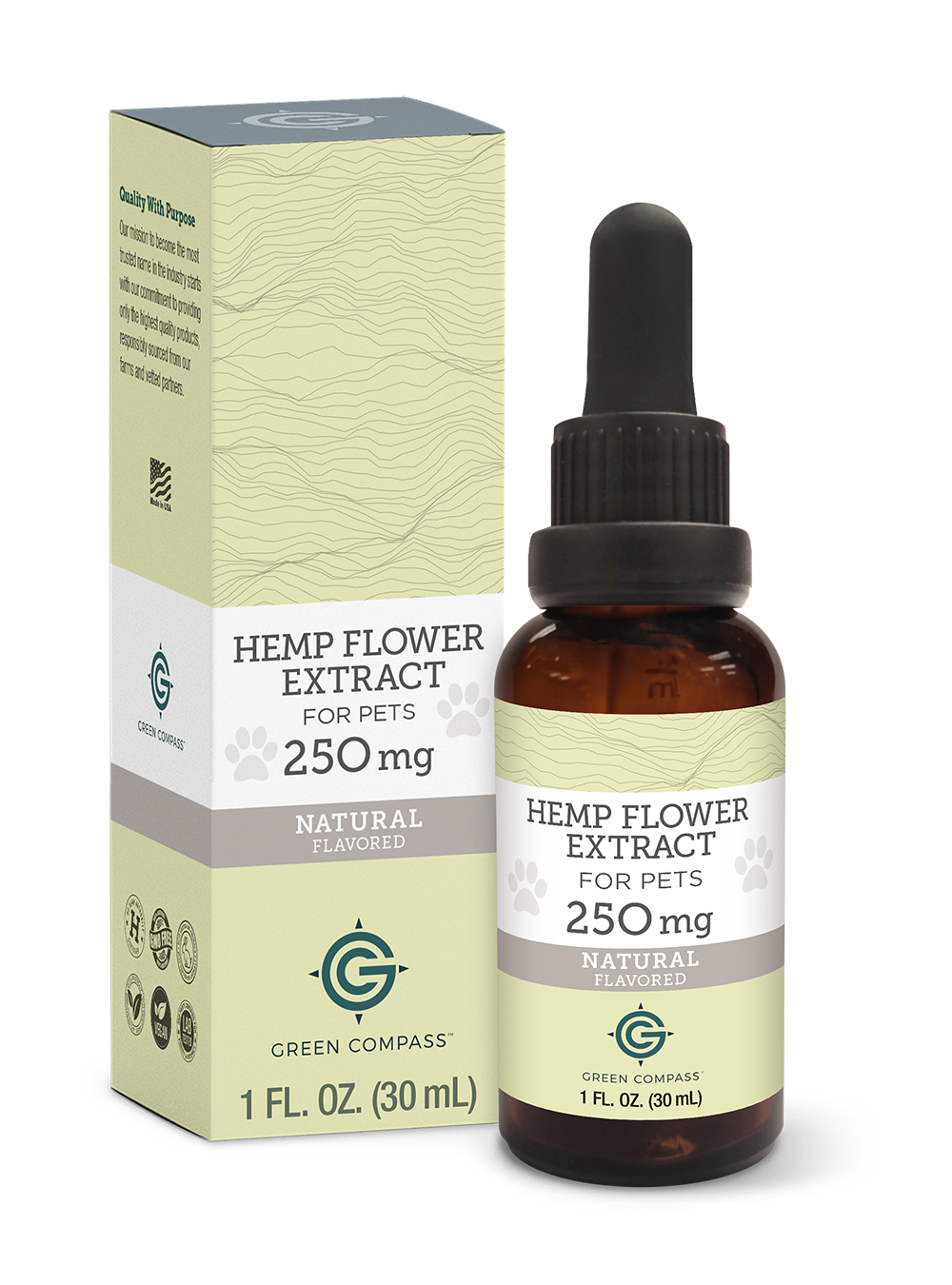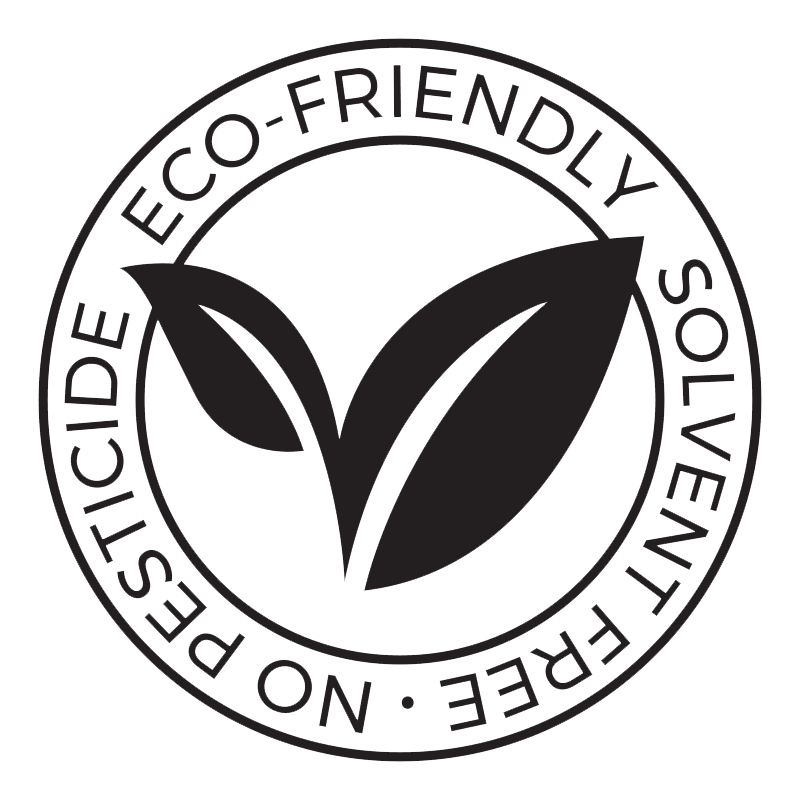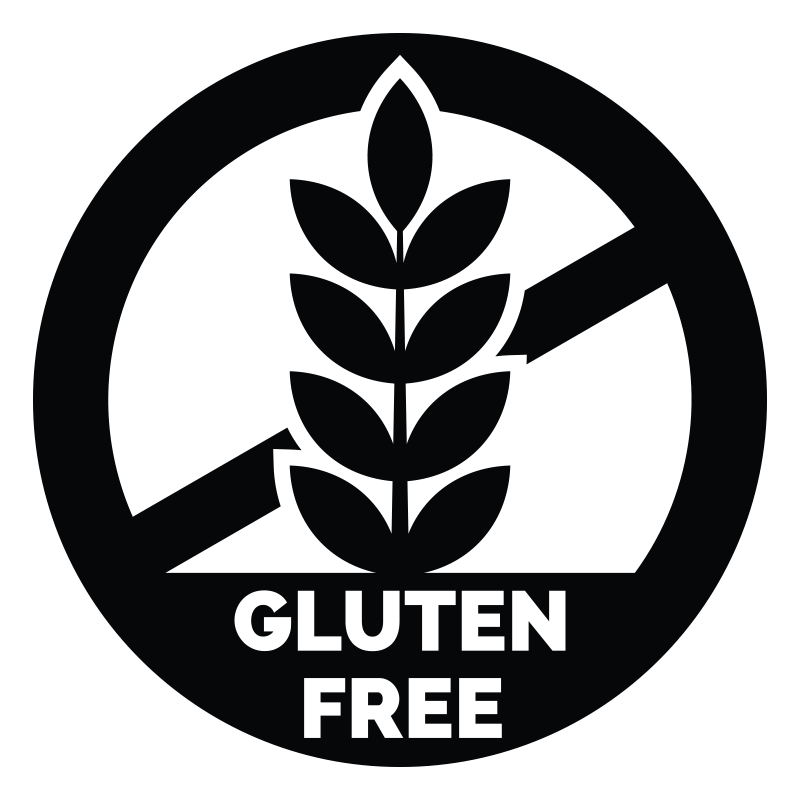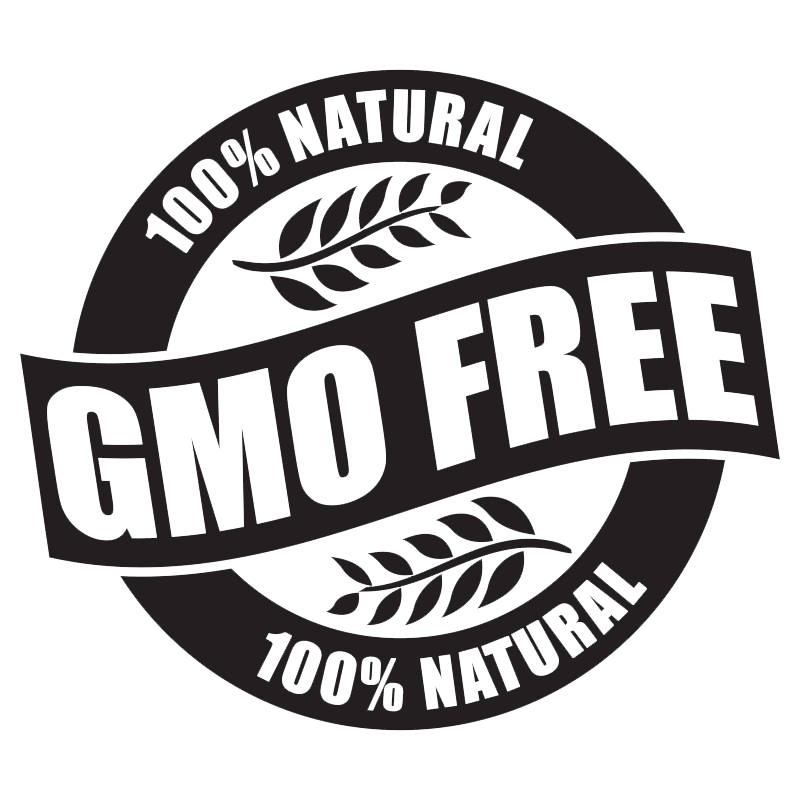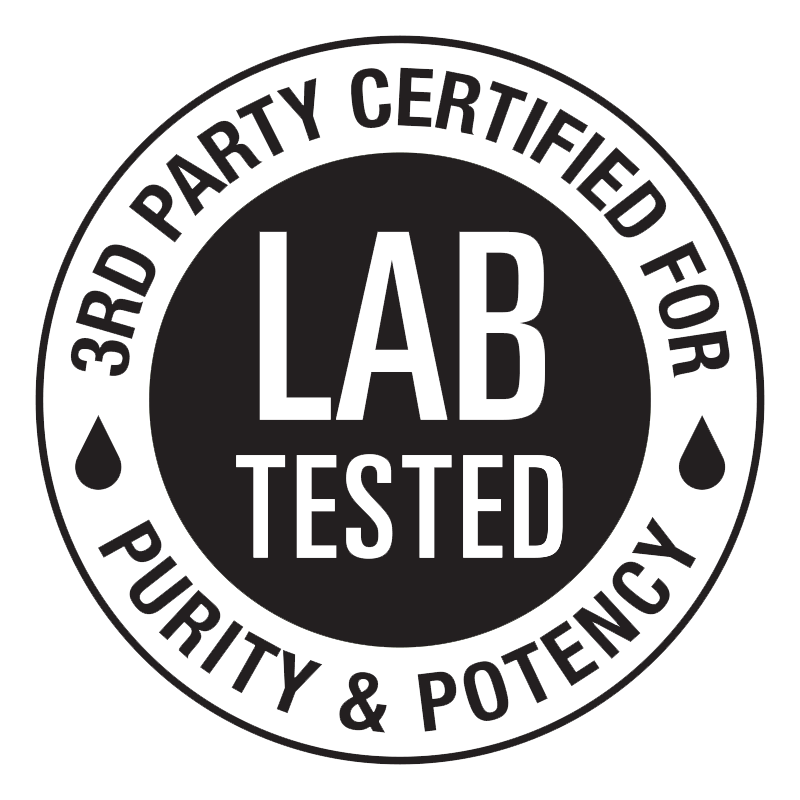 250mg Pet Tincture - Natural Flavor
$39.96
$49.95 Retail Customer
Share
Log in to share this link using your FriendShare code and earn $10 for you and each of your friends!
Benefits
Support for healthy hips and joints *
Helps animals maintain a sense of calm *
Product Information
250mg Strength
THC non-detectable as tested down to 100PPM*
Suggested use
Under 25 lb. = 1 mL once or twice/day
25-50 lbs. = 1.5 mL once or twice/day
Over 50 lbs. = 2 mL once or twice/day
Oil may be dispensed directly into your pet's mouth with dropper or added to their food or treats
30 mL bottle
For adult dogs and other mammalian pets (Consult your veterinarian before use)
Natural Flavor
Organically grown hemp
Processed with C02 extraction
Ingredients
Hemp Derived CBD Extract and USDA Organic Hemp Seed Oil
*Always consult your physician before using Hemp Extract products.
*All Green Compass products, including Broad Spectrum and Boost, could contain very trace amounts of THC that are below detectable levels by our third party lab tests. Products are tested by using liquid chromatography, detecting THC levels over 100 PPM. If you are subject to drug testing then you may want to consult with the testing facility and your employer before using these products. Green Compass cannot guarantee the outcome of customer drug tests.

*These statements have not been evaluated by the Food and Drug Administration. These products are not intended to diagnose, treat, cure or prevent any disease.