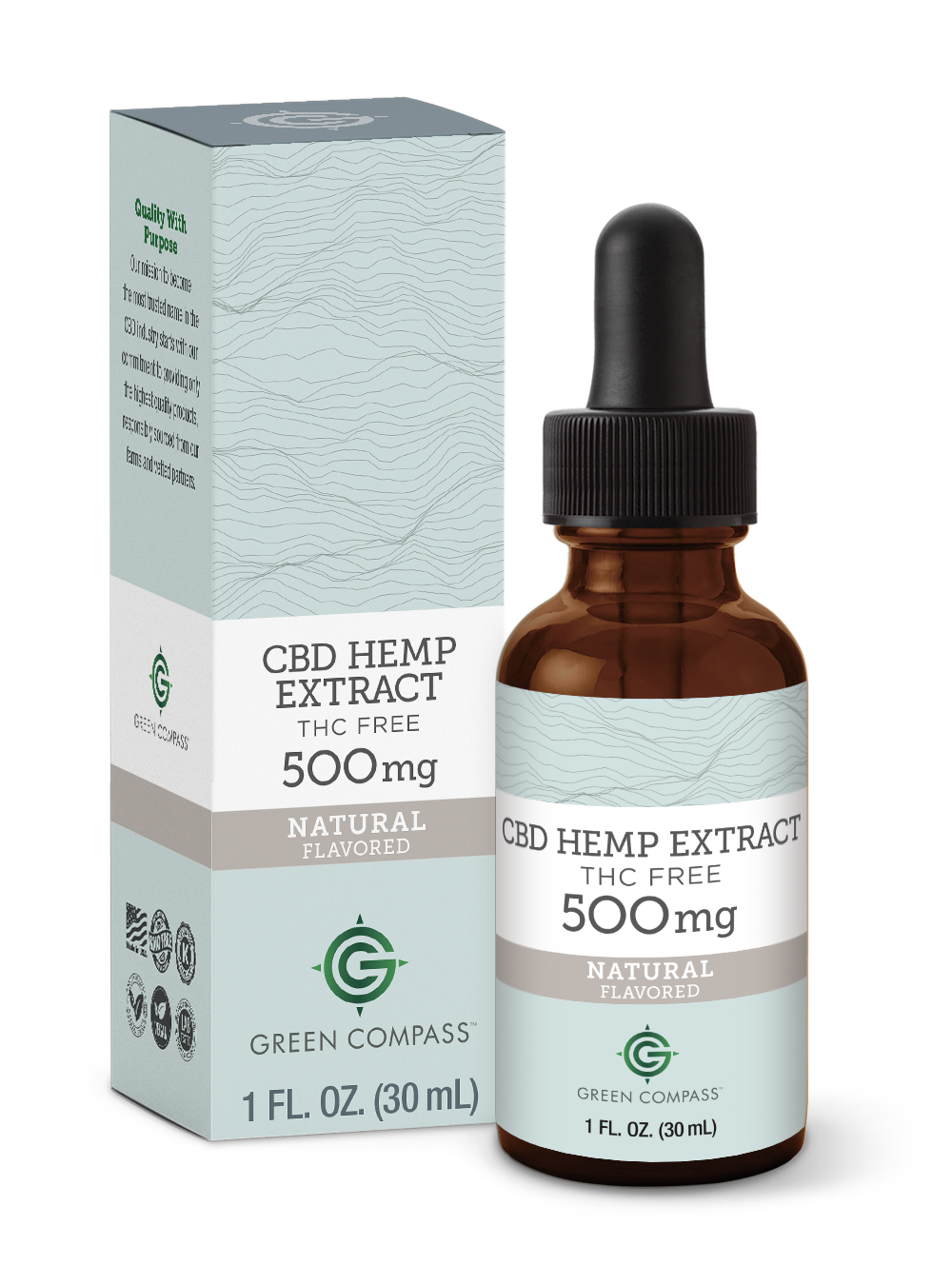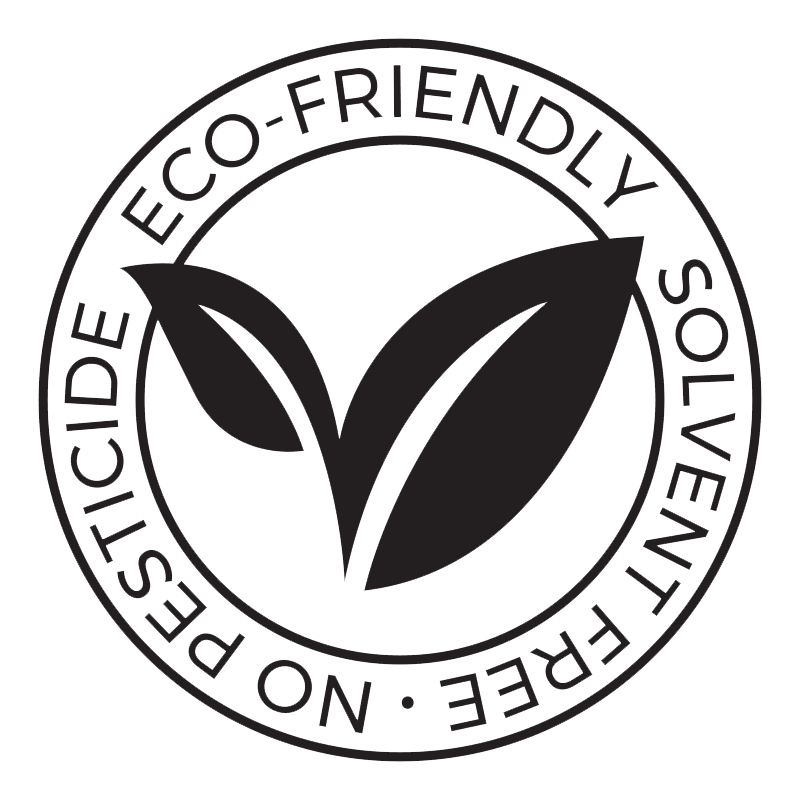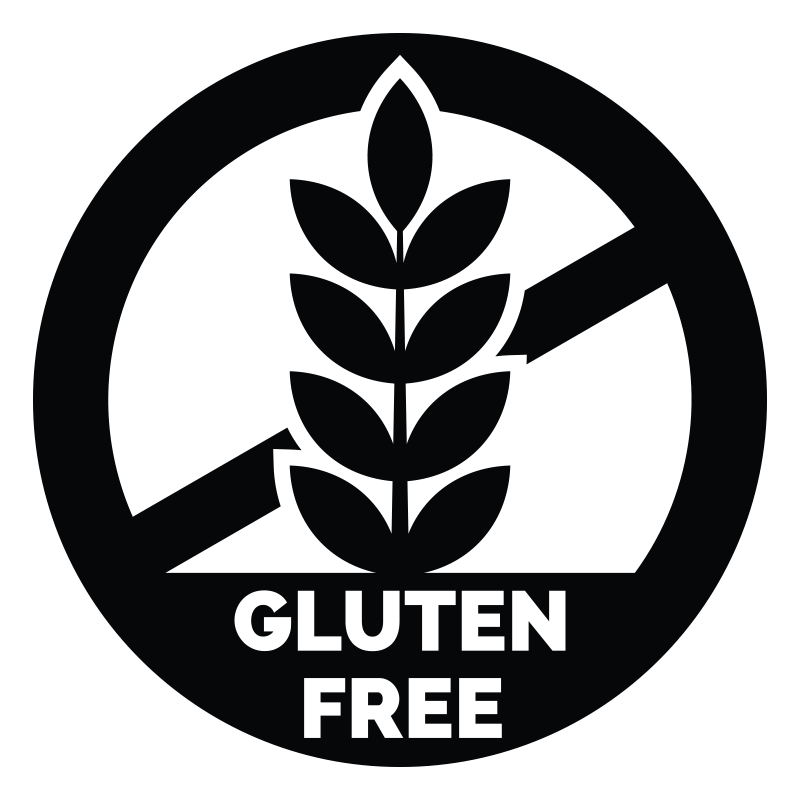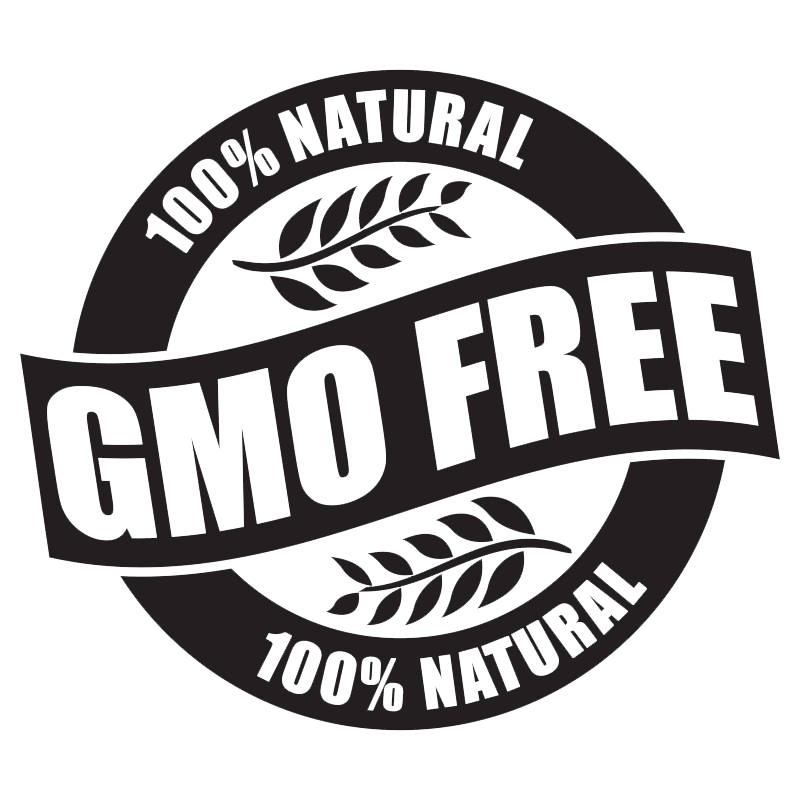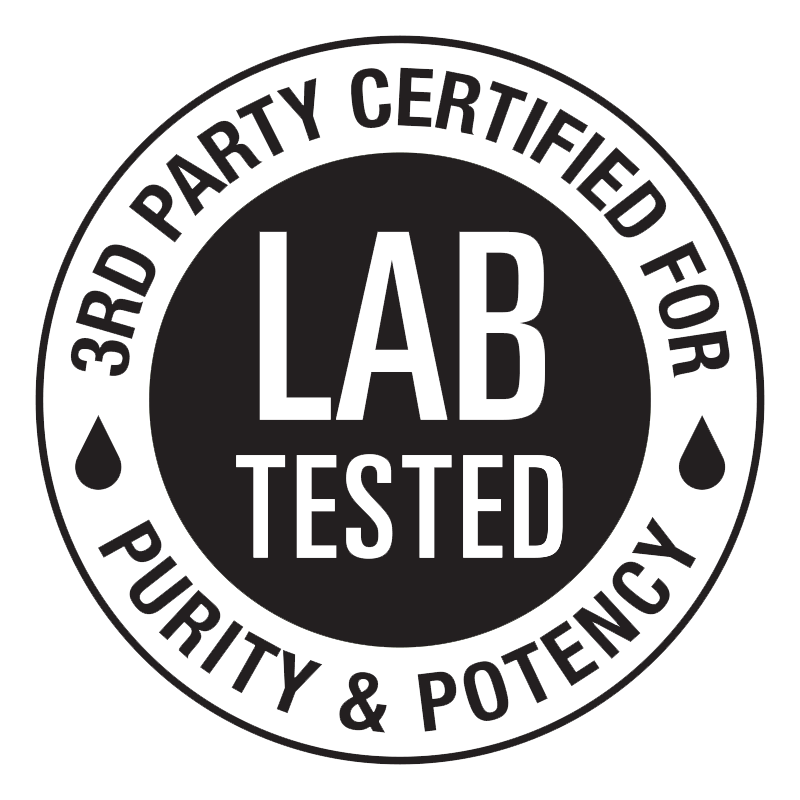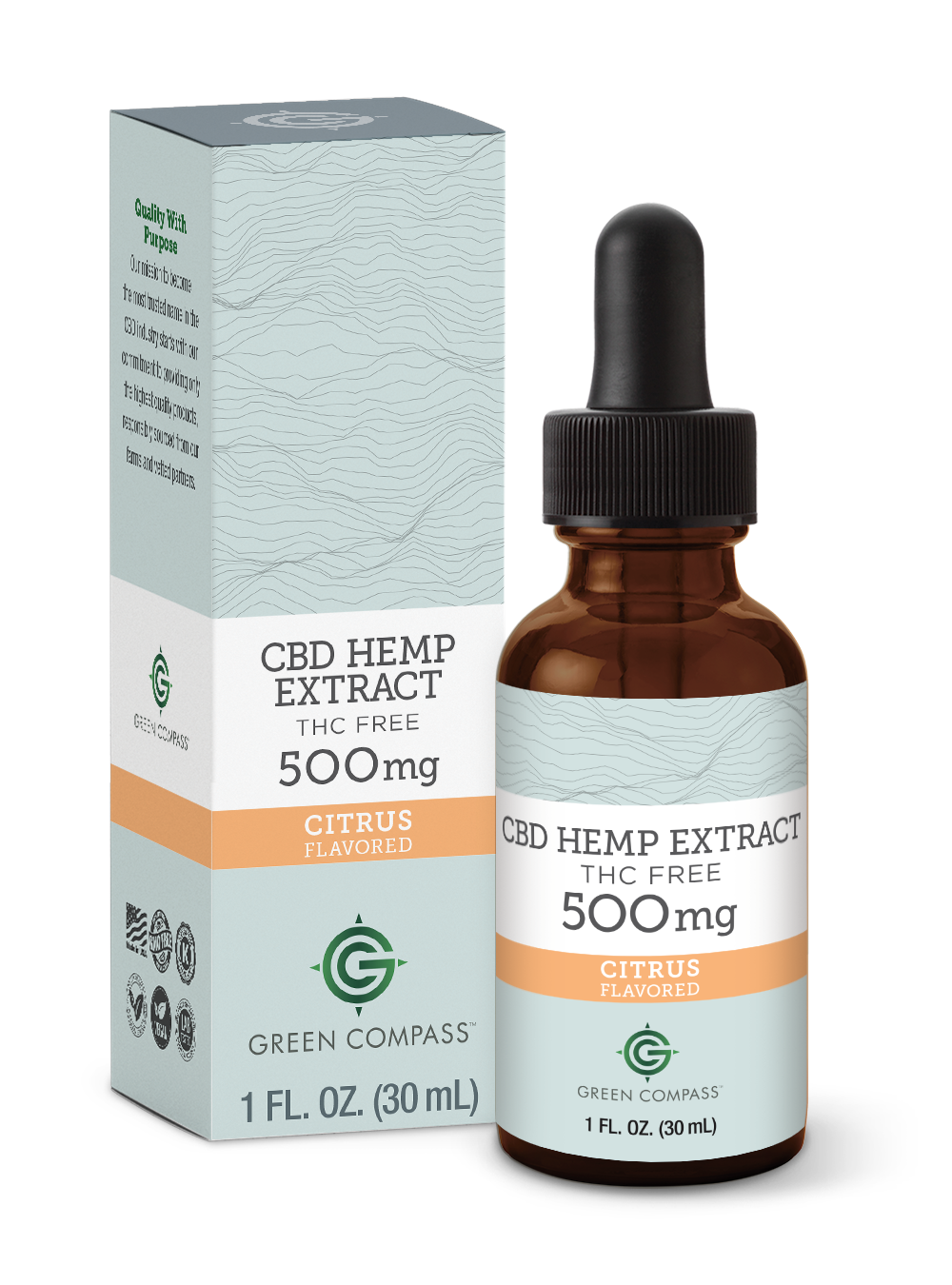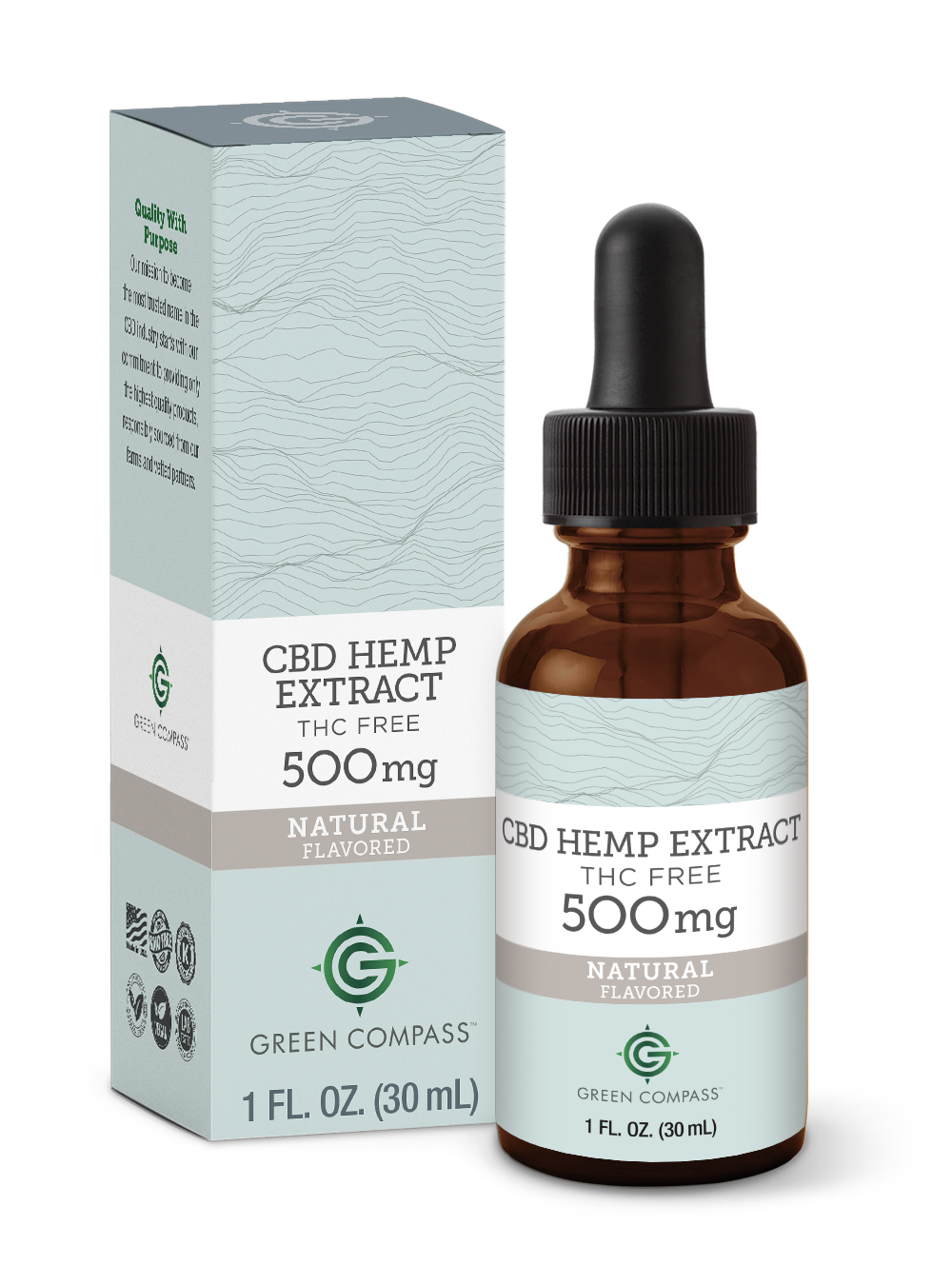 500mg Isolate - Citrus Flavor
$67.96
$84.95 Retail Customer
Share
Log in to share this link using your FriendShare code and earn $10 for you and each of your friends!
Benefits
Supports performance and active pain recovery from daily activity or exercise. *
Assists in the relief from daily stresses *
Helps in maintaining a sense of calm and focus *
Supports a healthy regulation of appetite *
Support for a healthy sleep cycle *
Assists the body in achieving overall homeostasis *
Product Information
500mg strength
THC Free, tested down to 100PPM*
Isolated cannabinoil
30 mL bottle
Processed with CO2 extraction
*Always consult your physician before using Hemp Extract products.
*All Green Compass products, including Broad Spectrum and Boost, could contain very trace amounts of THC that are below detectable levels by our third party lab tests. Products are tested by using liquid chromatography, detecting THC levels over 100 PPM. If you are subject to drug testing then you may want to consult with the testing facility and your employer before using these products. Green Compass cannot guarantee the outcome of customer drug tests.

*These statements have not been evaluated by the Food and Drug Administration. These products are not intended to diagnose, treat, cure or prevent any disease.