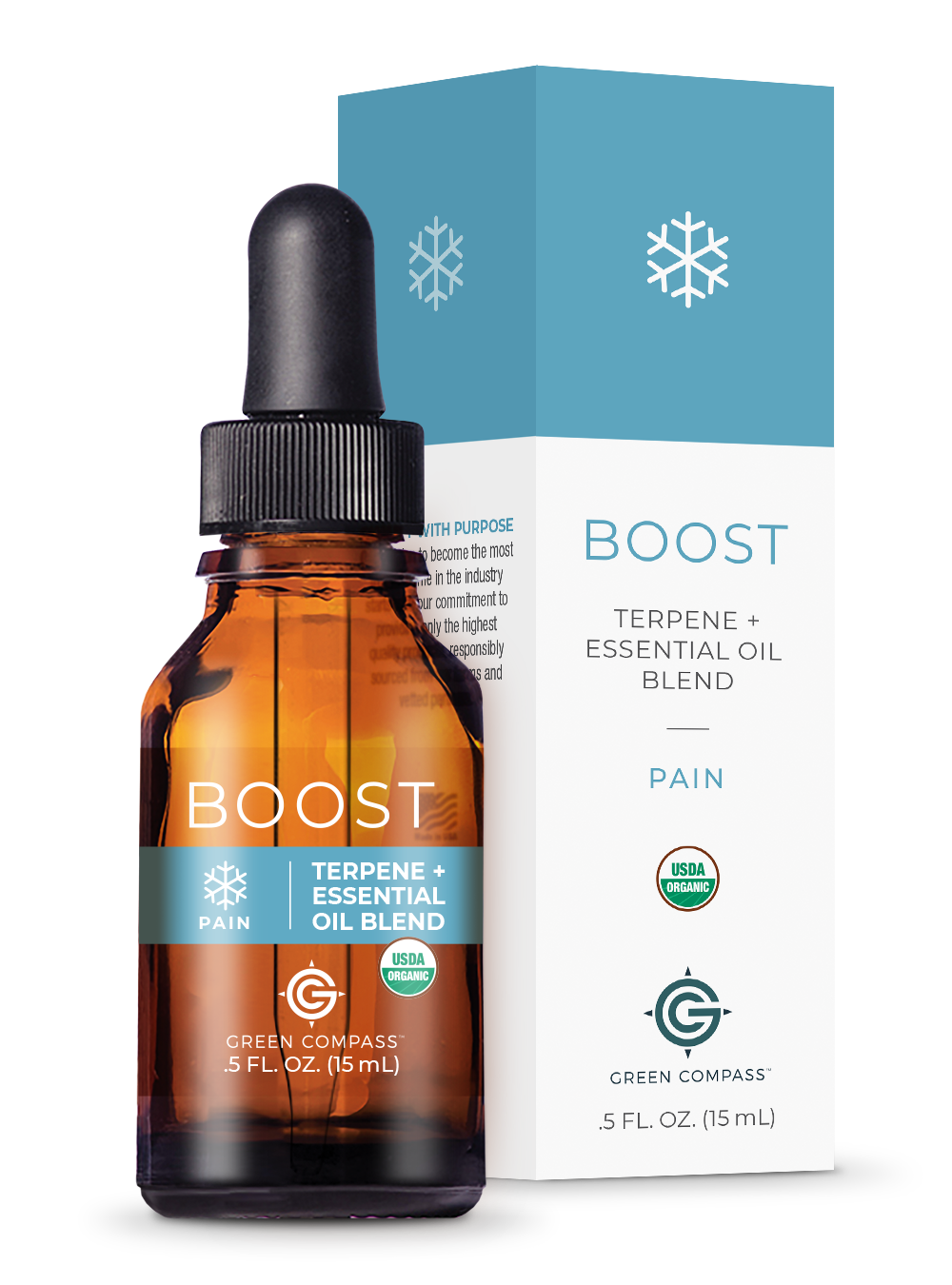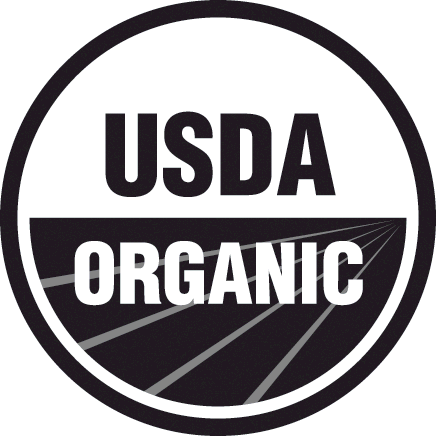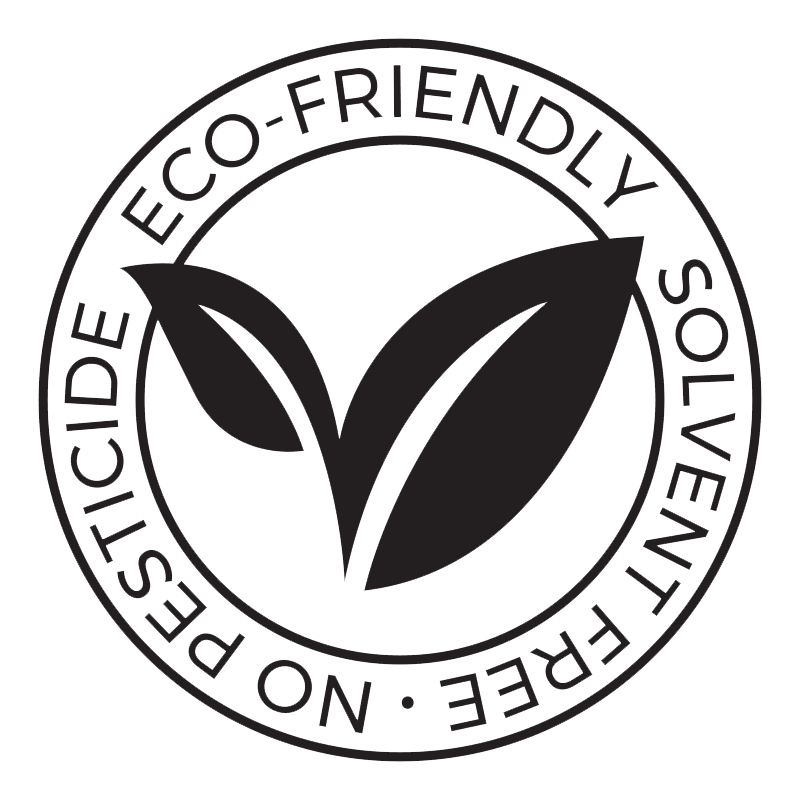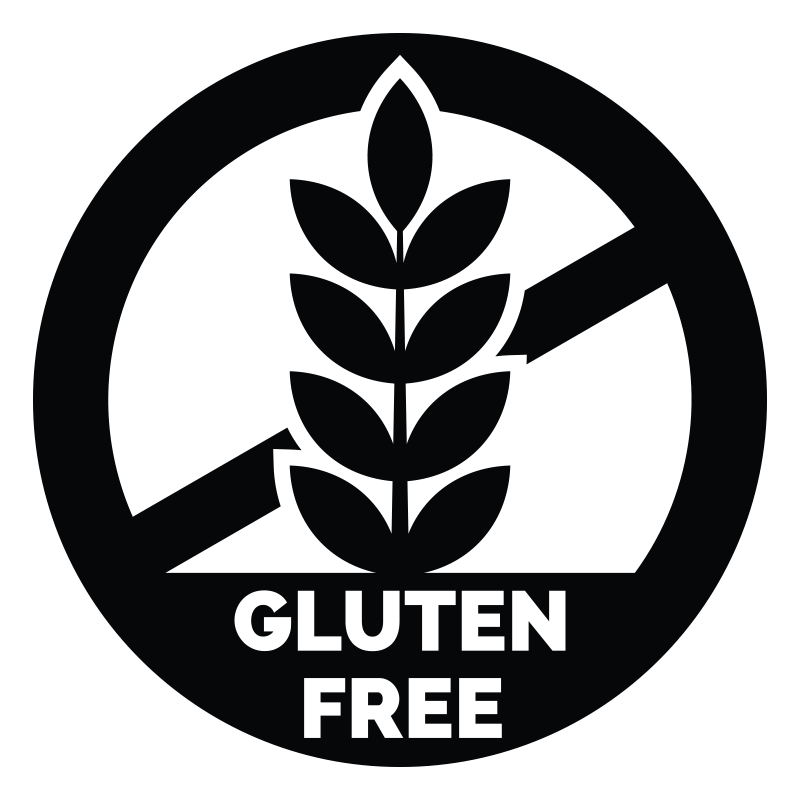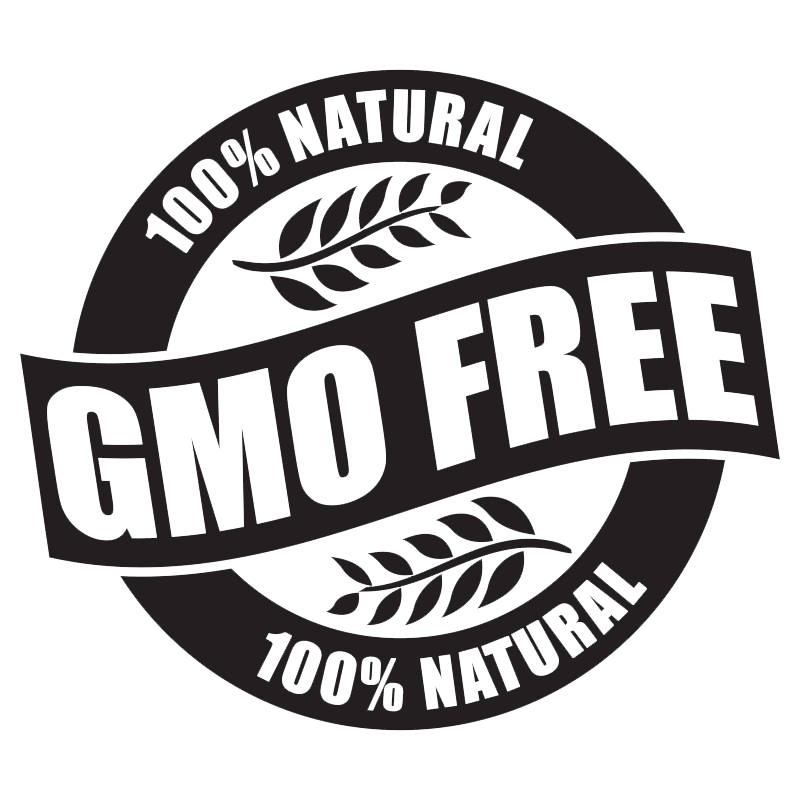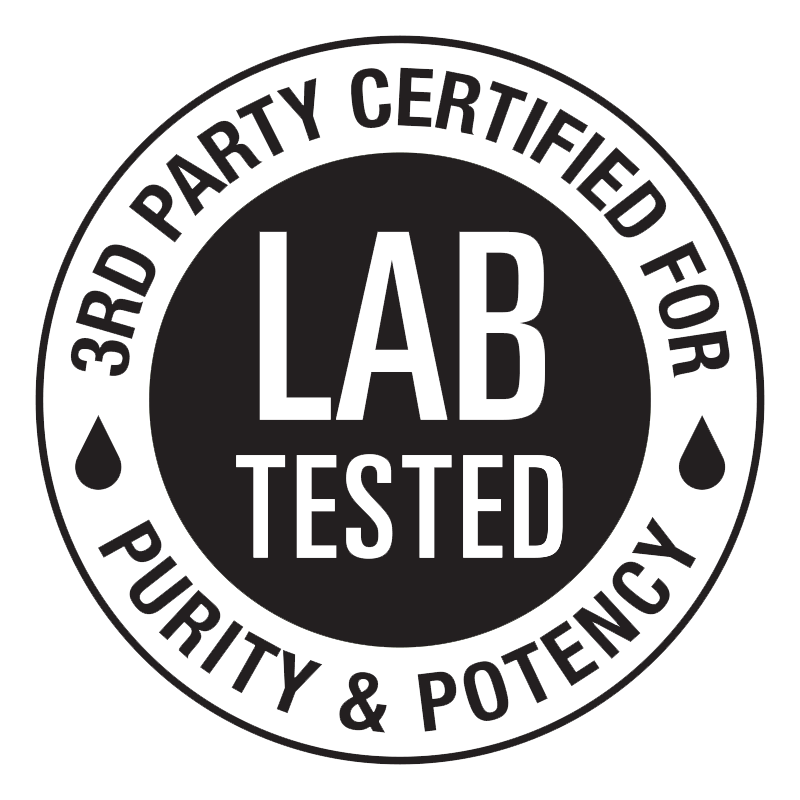 Organic BOOST - Pain
$27.96
$34.95 Retail Customer
Share
Log in to share this link using your FriendShare code and earn $10 for you and each of your friends!
Benefits
Improve your quality of life with Green Compass' potent botanical extracts.
HIGHLIGHTS:
Turmeric - Turmeric is well known in Ayurvedic medicine and a traditional spice used in culinary dishes in India. Commonly used for pain relief. Turmeric also has powerful antioxidant effects which can help support a healthy immune response.
Black Pepper - When combined with Turmeric, it's a superpower, boosting the absorption of turmeric and making it up to 100x more bioavailable.

Frankincense - One of the most sought after oils throughout history, this very rare oil is harvested sustainably and is known for being supportive of the central nervous system. Frankincense can help stimulate circulation, having a positive effect in healing and cellular repair.

Mushroom - Mushrooms are rich in antioxidants and good for general aches and discomforts. Mushroom oil can have the ability to nourish healthy cells and support an overall immune response.

Cinnamon Bark - Cinnamon bark has a high content of cinnamaldehyde and it helps support a healthy immune system.
Product Information
Use .5 mL per day for pain support, up to 3x per day.
Perfect addition to your daily wellness routine.
Proprietary Terpene Blend
Does not contain Hemp Flower Extract
Do not use on pets.
If you're taking several times a day and start to experience any irritation to the mucus lining of the throat, stop using for a few days. (Irritation similar to eating red hots or wasabi, which can irritate the throat)
Formulated to take in addition to your Hemp Extract tincture, it's not a replacement.
You can take at the same time as your Hemp Extract tincture if you'd like, or any time throughout the day.
Ingredients
Organic Fractionated Coconut Oil, Organic Turmeric Extract, Organic Frankincense Essential Oil, Organic Cinnamon Bark EssentialOil, Organic Black Pepper Essential Oil, Organic Green Compass Proprietary Hemp Derived Terpene Blend, Reishi Mushroom Powder
*Always consult your physician before using Hemp Extract products.
*All Green Compass products, including Broad Spectrum and Boost, could contain very trace amounts of THC that are below detectable levels by our third party lab tests. Products are tested by using liquid chromatography, detecting THC levels over 100 PPM. If you are subject to drug testing then you may want to consult with the testing facility and your employer before using these products. Green Compass cannot guarantee the outcome of customer drug tests.

*These statements have not been evaluated by the Food and Drug Administration. These products are not intended to diagnose, treat, cure or prevent any disease.