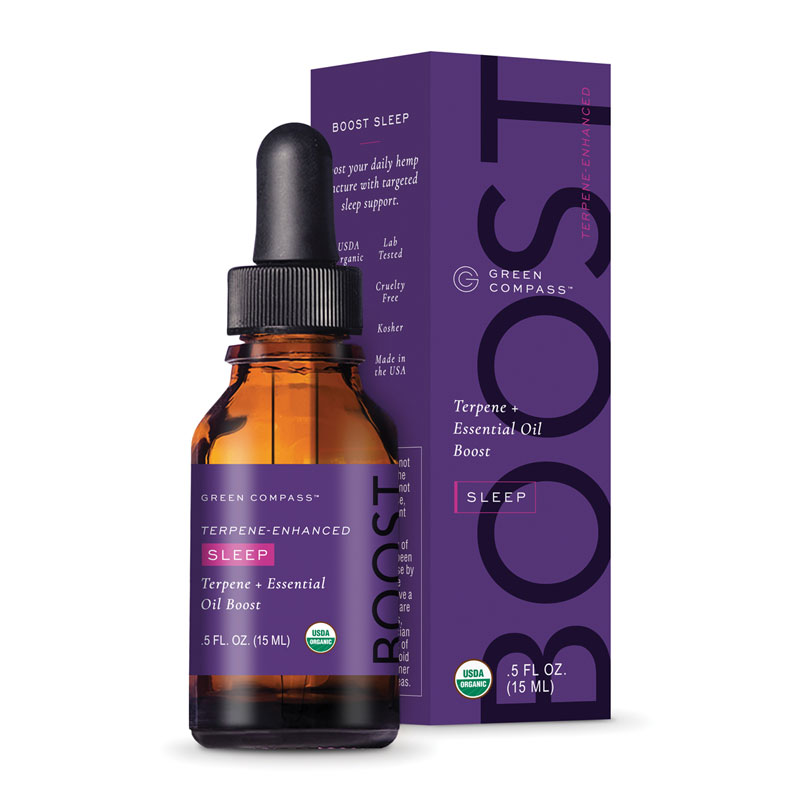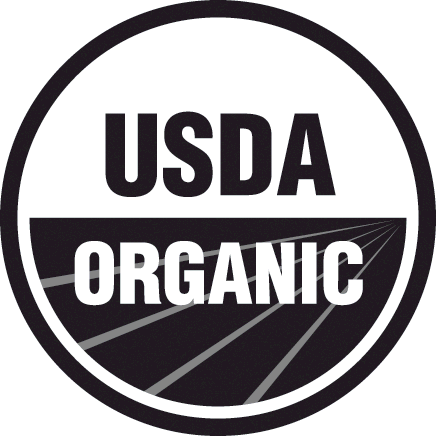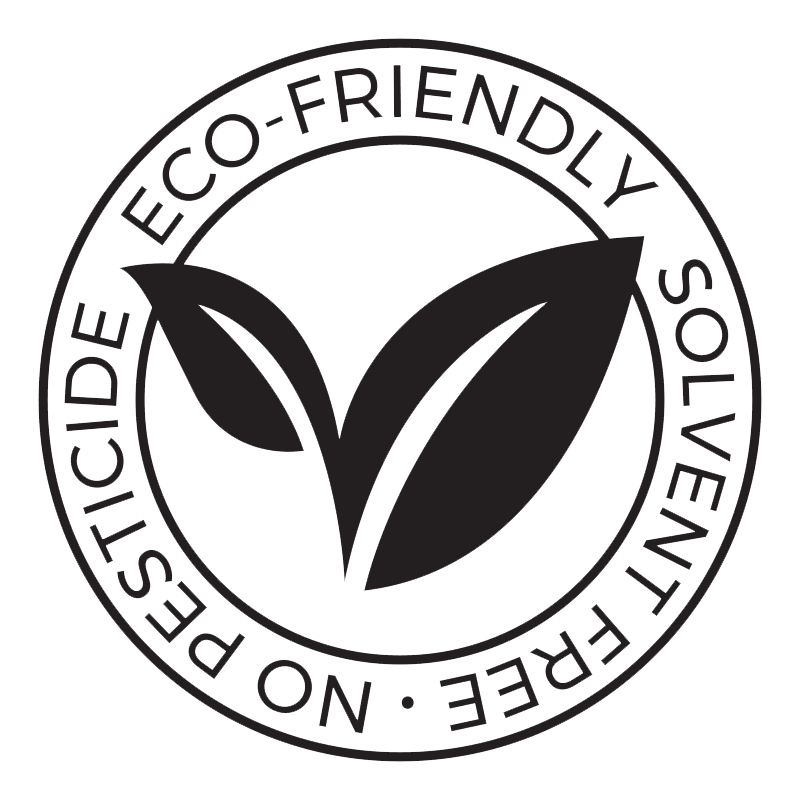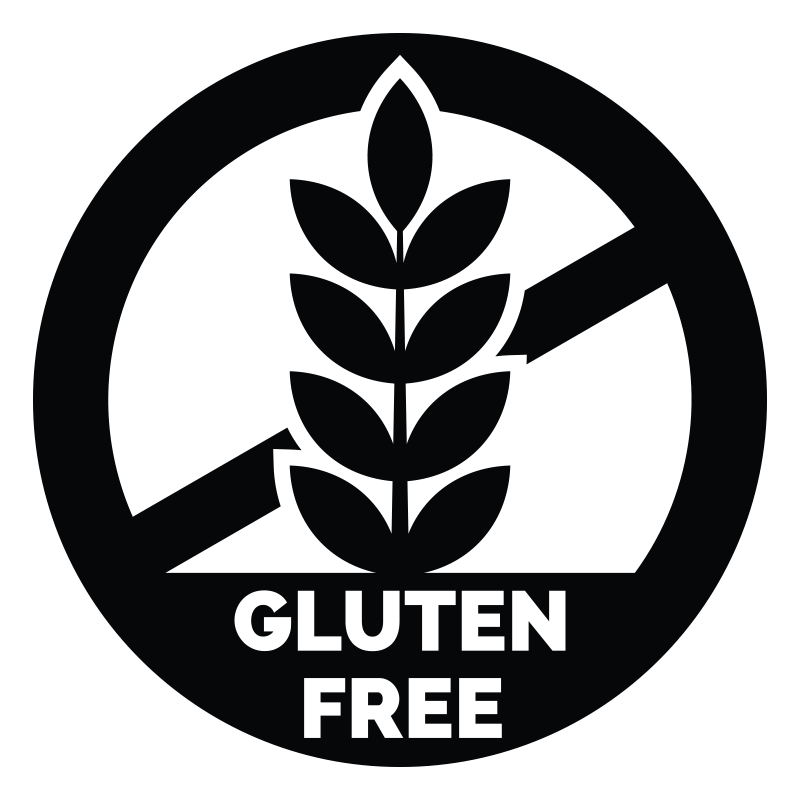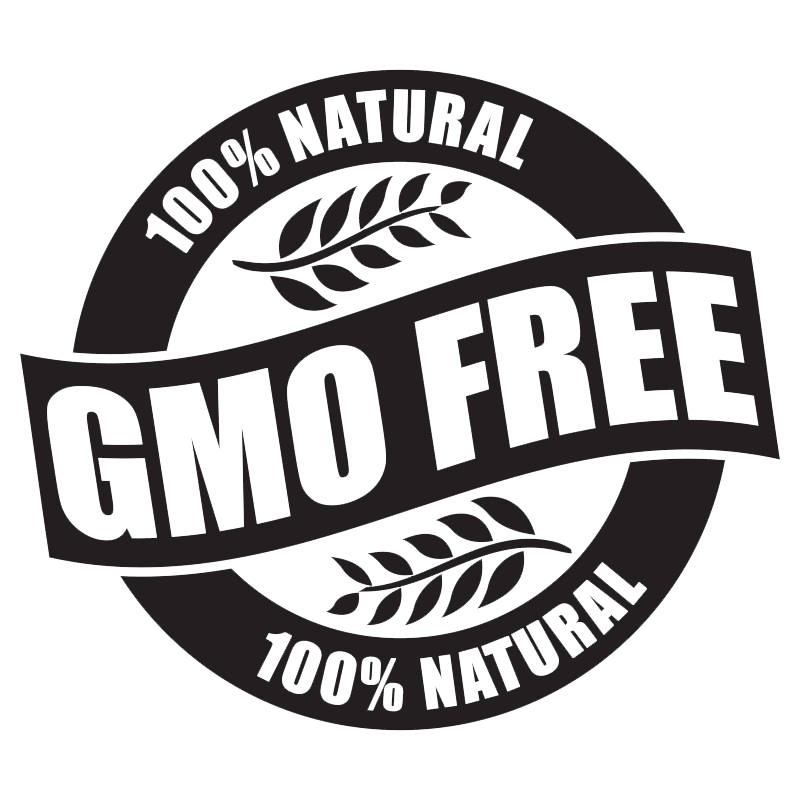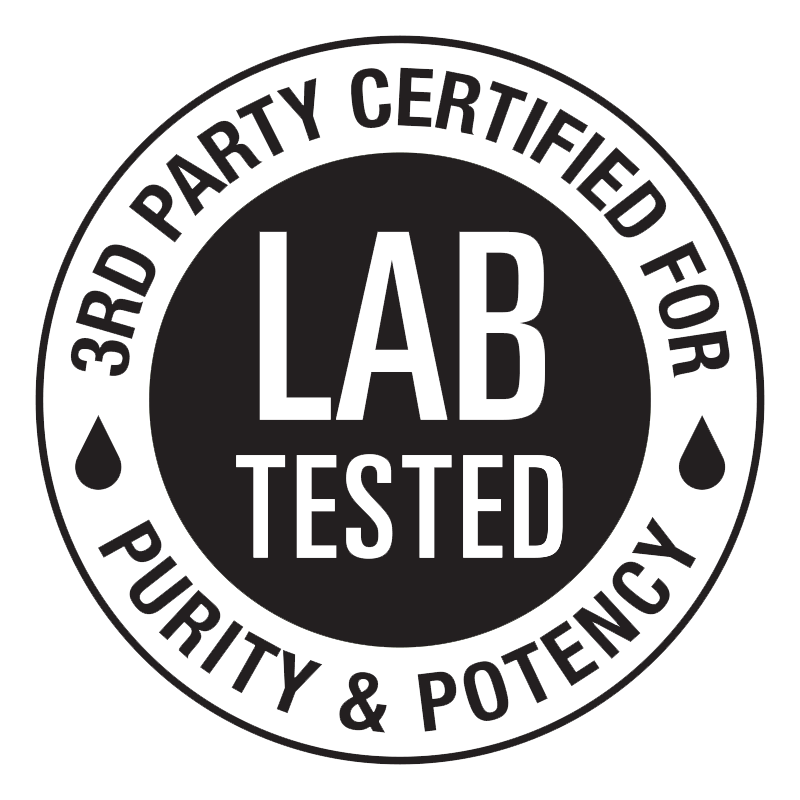 Organic BOOST - Sleep
$33.56
$41.95 Retail Customer
Share
Log in to share this link using your FriendShare code and earn $10 for you and each of your friends!
Benefits
Improve your quality of sleep with Green Compass' potent botanical extracts.
HIGHLIGHTS:
Lavender - High In Linalool and linalyl acetate, lavender has been shown to help bring elevated stress levels to within normal conditions. Best for helping support the body's ability to relax, but without a sedative quality.

Roman Chamomile - Roman Chamomile is rich in esters, which are known to be calming and emotionally restorative. This can encourage calm before a restful night sleep or during the day if emotions are high.

Vanilla - A hint of vanilla helps release tension and calm an overactive mind. This adds a touch of sweetness and familiarity to the blend.

Lemon Balm - High in geranial and beta-caryophyllene, lemon balm can be soothing to the nervous system. Lemon balm has been touted as promoting restful sleep and easing feelings of nervousness.
Product Information
Use .5 mL per day for sleep support, up to 3x per day.
Perfect addition to your bedtime routine.
Proprietary Terpene Blend
Does not contain Hemp Flower Extract
Do not use on pets.
If you're taking several times a day and start to experience any irritation to the mucus lining of the throat, stop using for a few days. (Irritation similar to eating red hots or wasabi, which can irritate the throat)
Formulated to take in addition to your Hemp Extract tincture, it's not a replacement.
You can take at the same time as your Hemp Extract tincture if you'd like, or any time throughout the day.
Ingredients
Organic Fractionated Coconut Oil, Organic Lavender, Organic Roman Chamomile, Organic Lemon Balm, Organic Green Compass Proprietary Hemp Derived Terpene Blend, Organic Vanilla
*Always consult your physician before using Hemp Extract products.
*All Green Compass products, including Broad Spectrum and Boost, could contain very trace amounts of THC that are below detectable levels by our third party lab tests. Products are tested by using liquid chromatography, detecting THC levels over 100 PPM. If you are subject to drug testing then you may want to consult with the testing facility and your employer before using these products. Green Compass cannot guarantee the outcome of customer drug tests.

*These statements have not been evaluated by the Food and Drug Administration. These products are not intended to diagnose, treat, cure or prevent any disease.