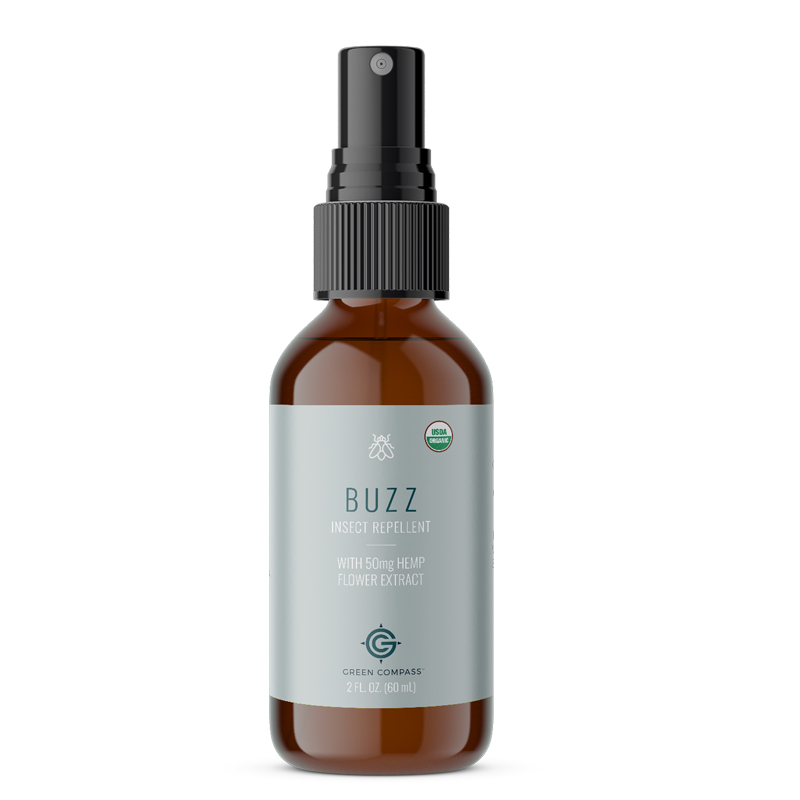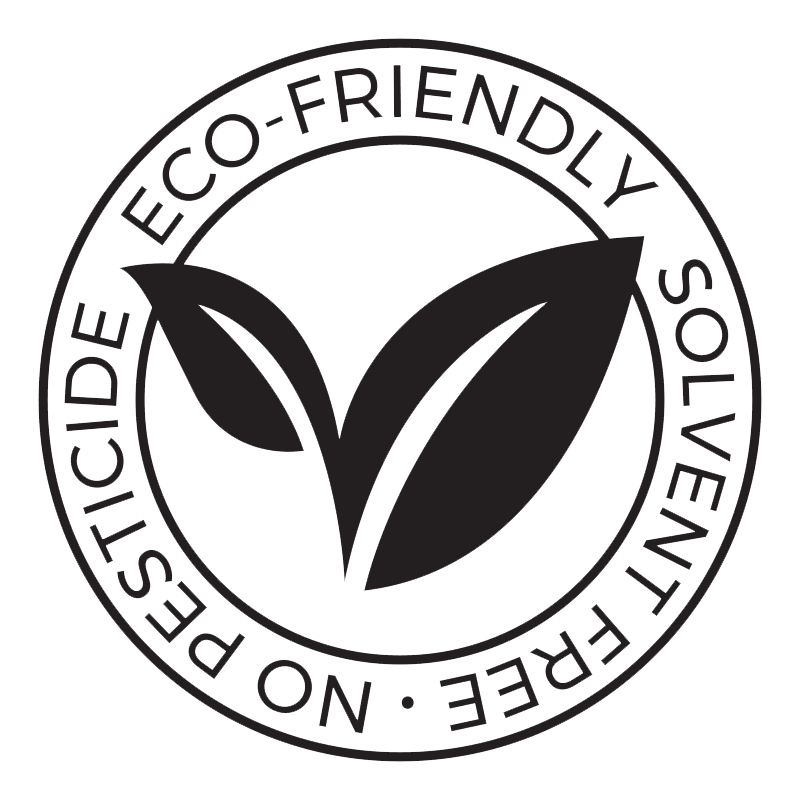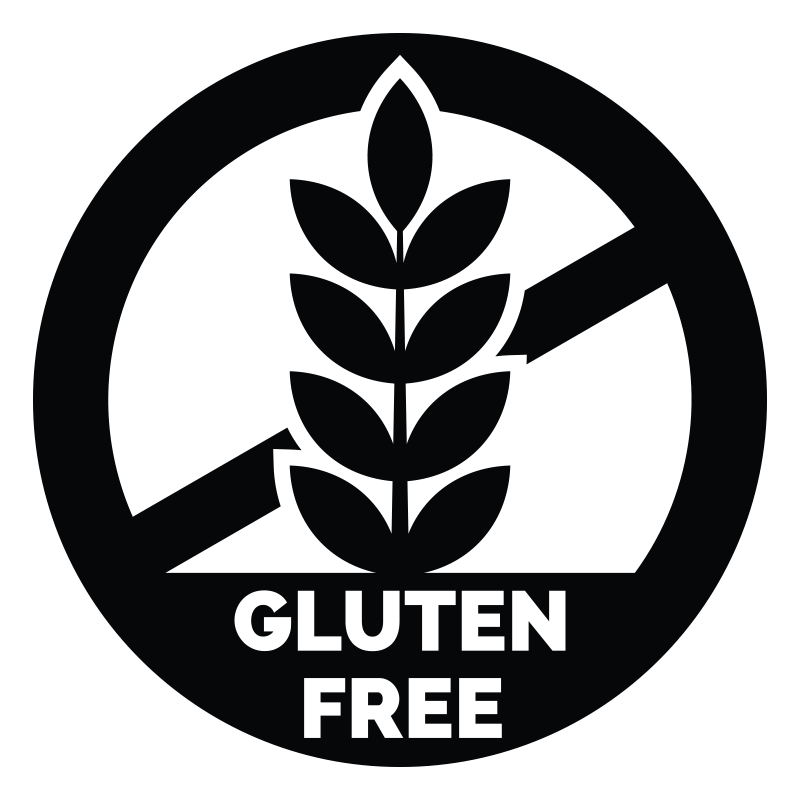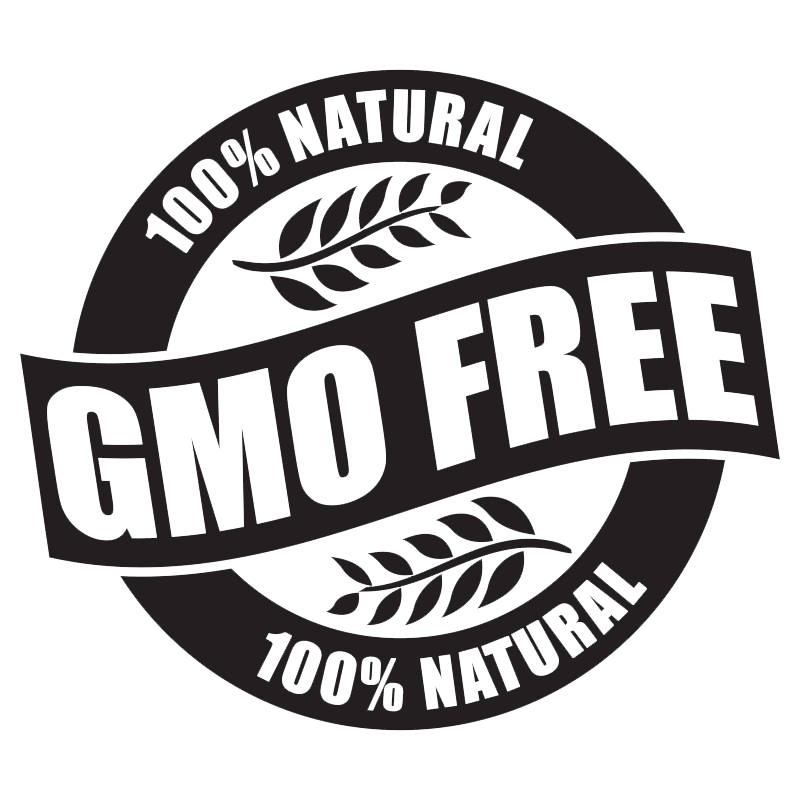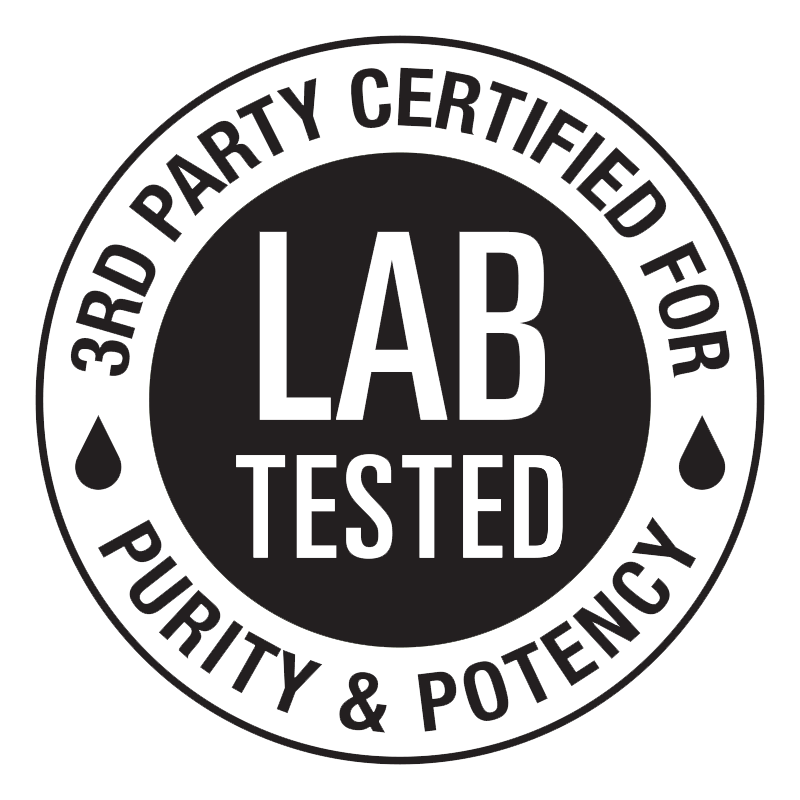 Buzz Insect Repellent
$23.96
$29.95 Retail Customer
Share
Log in to share this link using your FriendShare code and earn $10 for you and each of your friends!
Benefits
Save money with the 3 Pack Bundle by clicking here.

• 100% Certified USDA Organic Formula
• All Natural Ingredients
• Keeps Bugs at bay for up to 2-4 Hours
• DEET, PABA and Paraben Free
• Non-Greasy and Easy to Use
• Safe for Kids*
• Includes 50mg Hemp Flower Extract
Product Information
2 OZ SPRAY – SINGLE
Mosquitoes carry deadly diseases, Mosquito-borne diseases are those spread by the bite of an infected mosquito. Diseases that are spread to people by mosquitoes include Zika virus, West Nile virus, Chikungunya virus, dengue, and malaria. Its
as important to wear (natural) bug repellant as it is to put on sunscreen. So many bug repellants on the market are made with poisonous ingredients that have been shown to cause neurological problems and seizures. Finding a SAFE natural way to protect ourselves is important for the warmer months.
INGREDIENT HIGHLIGHTS :
Buddha Wood
Buddha Wood is hard on bugs, but gentle on people. Native to Australia, studies have shown this oil to be highly effective in repelling pests such as mosquitoes, fleas, ticks, and bedbugs due to its eremophilone content. This all-natural essential oil both moisturizes the skin and minimizes evaporation of the spray, providing a long-lasting effect on the skin. Buddha Wood has a soothing and familiar scent, often used in high-end fragrances.
Geranium Oil
Geraniol, the active ingredient in geranium oil, has been proven effective in repelling a wide variety of insects, including mosquitoes, flies, cockroaches, ants, fleas, gnats, and ticks.
Cedarwood Oil
Cedarwood Oil is an undercover agent for pest repellant. It works by disrupting the pheromones of insects, which disorients their senses and interferes with their fundamental bodily processes. In a 2014 study, Cedarwood Oil was shown to be significantly effective against ants, red fire ants, and black-legged ticks. An earlier 2011 study also found the oil to be effective at repelling two species of ticks.
Citronella Oil
Citronella has been registered as a plant-based insect repellent in the U.S. since 1948. Whereas most essential oils repel insects with their scent, citronella works by masking other scents that are attractive to bugs, making it difficult for them to locate their targets.
* Always consult your physician before using any CBD products.
* All Green Compass products, including Broad Spectrum and Boost, could contain very trace amounts of THC that are below detectable levels by our third party lab tests. Products are tested by using liquid chromatography, detecting THC levels over 100 PPM. If you are subject to drug testing then you may want to consult with the testing facility and your employer before using these products. Green Compass cannot guarantee the outcome of customer drug tests.
* These statements have not been evaluated by the Food and Drug Administration. These products are not intended to treat, cure or prevent any disease.