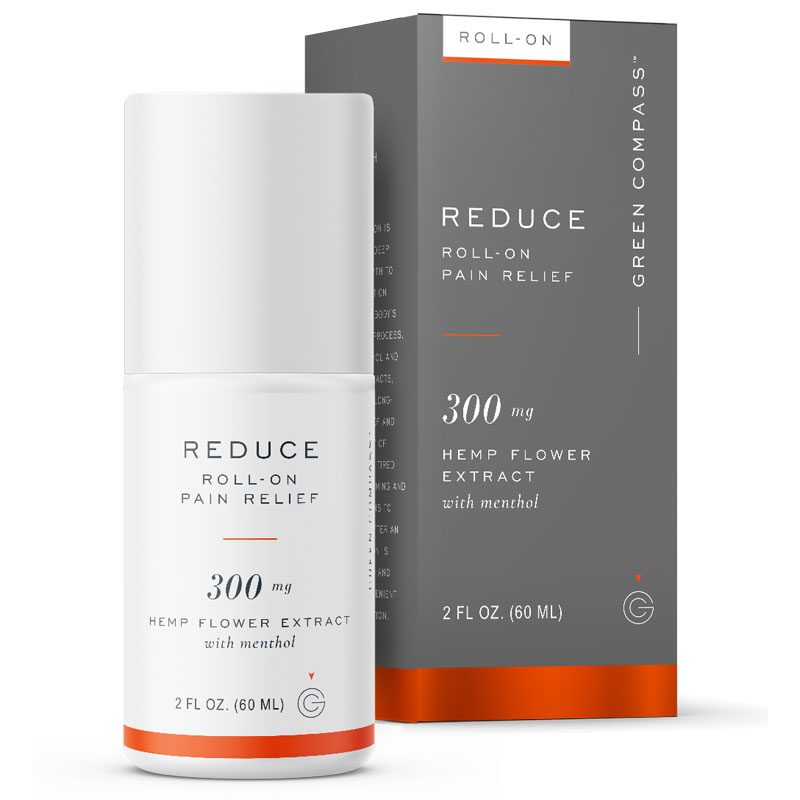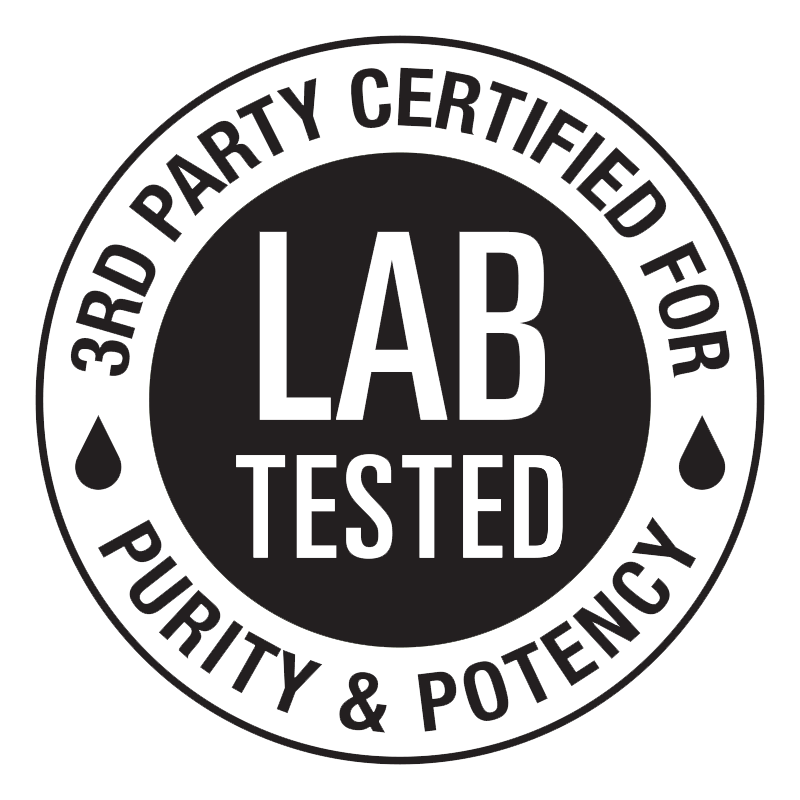 Best Seller
300mg Reduce Roll-On Pain Relief
$79.96
$99.95 Retail Customer
Share
Log in to share this link using your FriendShare code and earn $10 for you and each of your friends!
Benefits
A One-Two Punch for Pain.
Are you looking for a solution for muscle pain and joint stress commonly associated with exercise? Roll On Gel offer quick and effective relief. Toss into your gym or golf bag or keep them on your nightstand—you'll love having them close by whenever you are looking for a quick respite from discomfort.
Product Information
Ingredients
Active Ingredients: Menthol 5% Inactive Ingredients: Water, Organic Full Spectrum Hemp Flower Extract, Hydroxyethylcellulose, Ethyl Alcohol, Sunflower Seed Oil, Organic Aloe Leaf Juice, Arnica Oil, Camphor Oil, Eucalyptus Oil, Lavender Oil, Xanthan Gum, Glyceryl Caprylate, Caprylhydroxamic Acid
*Always consult your physician before using Hemp Extract products.
*All Green Compass products, including Broad Spectrum and Boost, could contain very trace amounts of THC that are below detectable levels by our third party lab tests. Products are tested by using liquid chromatography, detecting THC levels over 100 PPM. If you are subject to drug testing then you may want to consult with the testing facility and your employer before using these products. Green Compass cannot guarantee the outcome of customer drug tests.

*These statements have not been evaluated by the Food and Drug Administration. These products are not intended to diagnose, treat, cure or prevent any disease.