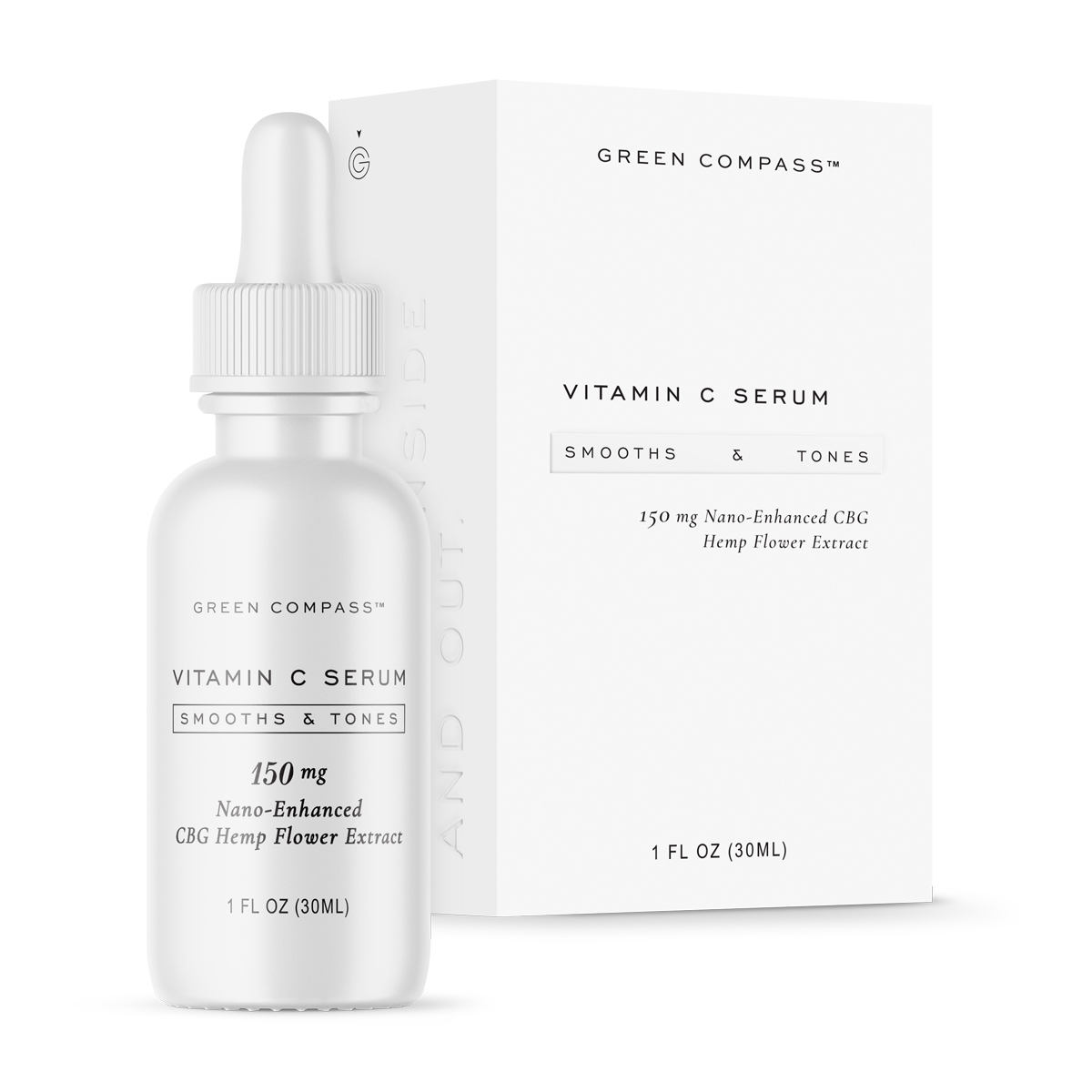 Vitamin C Serum
$84.76
$105.95 Retail Customer
Share
Log in to share this link using your FriendShare code and earn $10 for you and each of your friends!
Benefits
Powerful antioxidant serum that protects the skin against environmental stress, brightens and boosts radiance, improves the appearance of dullness, targets the look of darks spots, pigmentation, and discoloration and smooths skin texture while a flood of hydration leaves a glow that will help you feel sunny and bright.
Brightens and boosts radiance
Improves the appearance of dullness
Targets the look of dark spots, pigmentation, discoloration and prominent pores
Smooths skin texture and reduces the appearance of fine lines
Supports skin clarity
Supports healthy collagen production in the skin
Product Information
KEY INGREDIENTS :
Brightening Antioxidants: Powerful antioxidants provide
advanced protection against visible aging while reducing
the appearance of dullness, dark spots, pigmentation,
discoloration and smooths skin texture and reduces the
appearance of fine lines.

Hyaluronic Acid: Capable of holding up to 1,000 times its own
weight in water, hyaluronic acid soaks in easily to instantaneously
recharge moisture levels and restore skin's suppleness by
flooding the skin with hydration.

Collagen: Topically collagen is known for its hydration and
moisturization properties in the skin. Combined with ingredients
like Vitamin C, and Peptides that are known for promoting healthy
collagen production in the skin. When topical skincare is used
with Green Compass Collagen taken daily, it is healthy aging
inside and out.

Ferulic Acid: A botanically derived ingredient that helps to
protect the skin against free radicals and environmental stressors
and reduces the appearance of fine lines. Adds protection of
Vitamin C in the formula to protect integrity for ultimate skin-brightening benefits.

Suggested Use: Apply to clean skin in gentle circular motions moving upward on the face and neck. Avoid the eye area.
Ingredients
Water (Aqua), Ascorbic Acid, Glycerin, Butylene Glycol, Propanediol, Glycereth-18 Ethylhexanoate, Sodium Hydroxide, Lecithin, Quillaja Saponaria Bark Extract, Caprylic/Capric Triglyceride (Coconut Oil), Glycereth-18, Ascorbyl Glucoside, Sodium Ascorbyl Phosphate, Cannabigerol, Hydrolyzed Collagen, Ferulic Acid, Xanthan Gum, Ethylhexylglycerin, Hydrolyzed Hyaluronic Acid, Sodium Hyaluronate, Tetrasodium Glutamate Diacetate, Potassium Sorbate, Sodium Benzoate, Phenoxyethanol, Citric Acid, Sodium Carbonate, Sodium Chloride, Benzyl Alcohol.
Always consult your physician before using Hemp Extract products.
*All Green Compass products, including Broad Spectrum and Boost, could contain very trace amounts of THC that are below detectable levels by our third party lab tests. Products are tested by using liquid chromatography, detecting THC levels over 100 PPM. If you are subject to drug testing then you may want to consult with the testing facility and your employer before using these products. Green Compass cannot guarantee the outcome of customer drug tests.
*These statements have not been evaluated by the Food and Drug Administration. These products are not intended to diagnose, treat, cure or prevent any disease.